DR. HULDA CLARK BESTSELLER
DR. HULDA CLARK BESTSELLER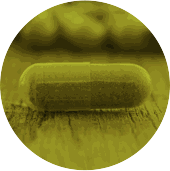 QUALITY NUTRITIONAL SUPPLEMENTS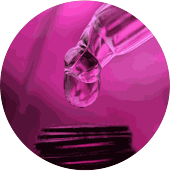 PURE HERBAL TINCTURES NATURAL CARE PRODUCTS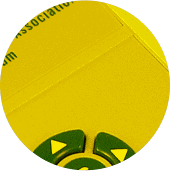 INNOVATIVE DEVICES & ACCESSORIES
Frequency Devices Offer

Discount Code: DO20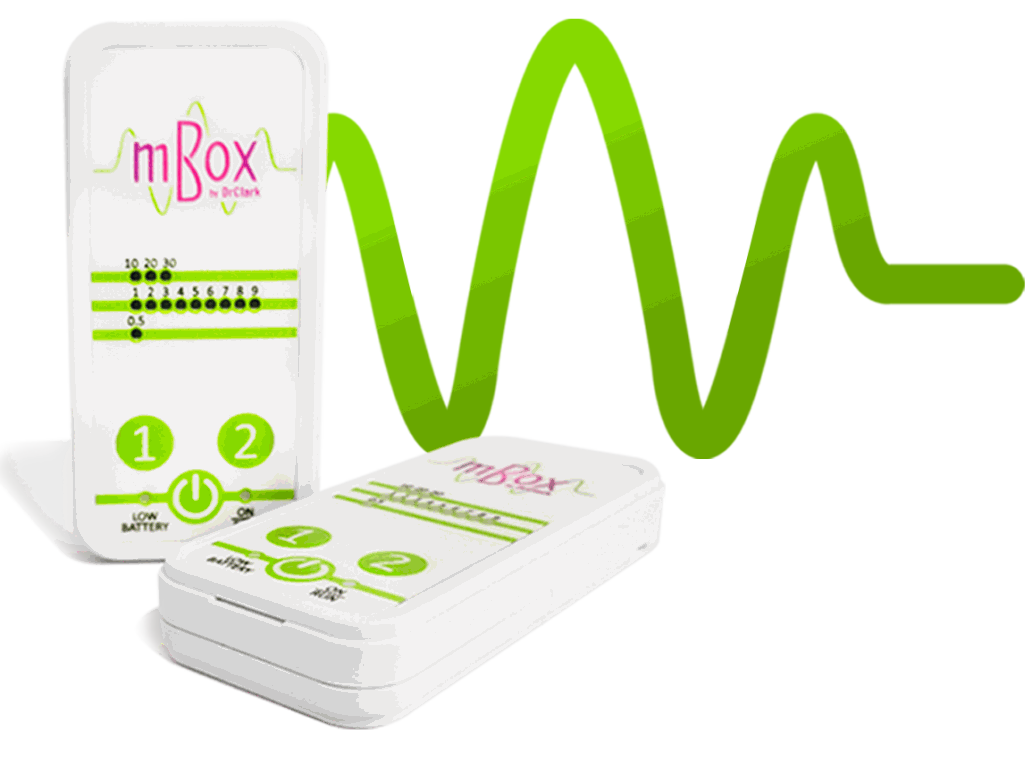 mBox - NEW!

Introducing the mBox. This small device emits an electromagnetic frequency that can be adjusted between 0.5 Hz to 39.5 Hz. It can be hung around the neck and used the whole day.
The mBox is not meant to replace the frequency devices according to Dr. Clark, but rather to be understood as a complementary device.
Use the discount code and get the mBox with 15% Discount!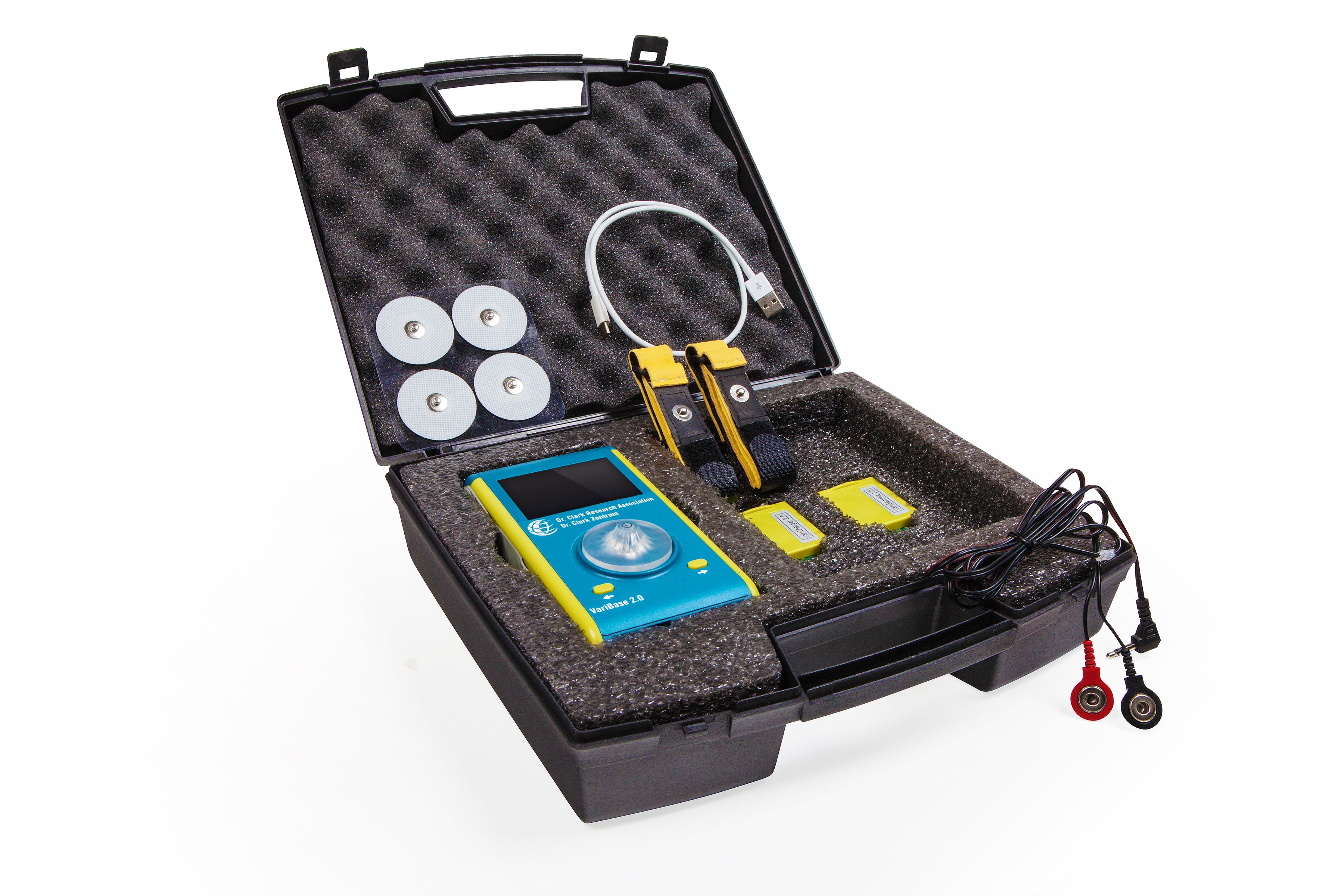 VariDevices
Make use of this offer and get the VariZapper or VariGamma. This is your chance to get a frequency device according to Dr. Clark and get zapping!
In the webshop category
frequency devices
you will find all products that can be purchased with a
10% discount
using the discount code above!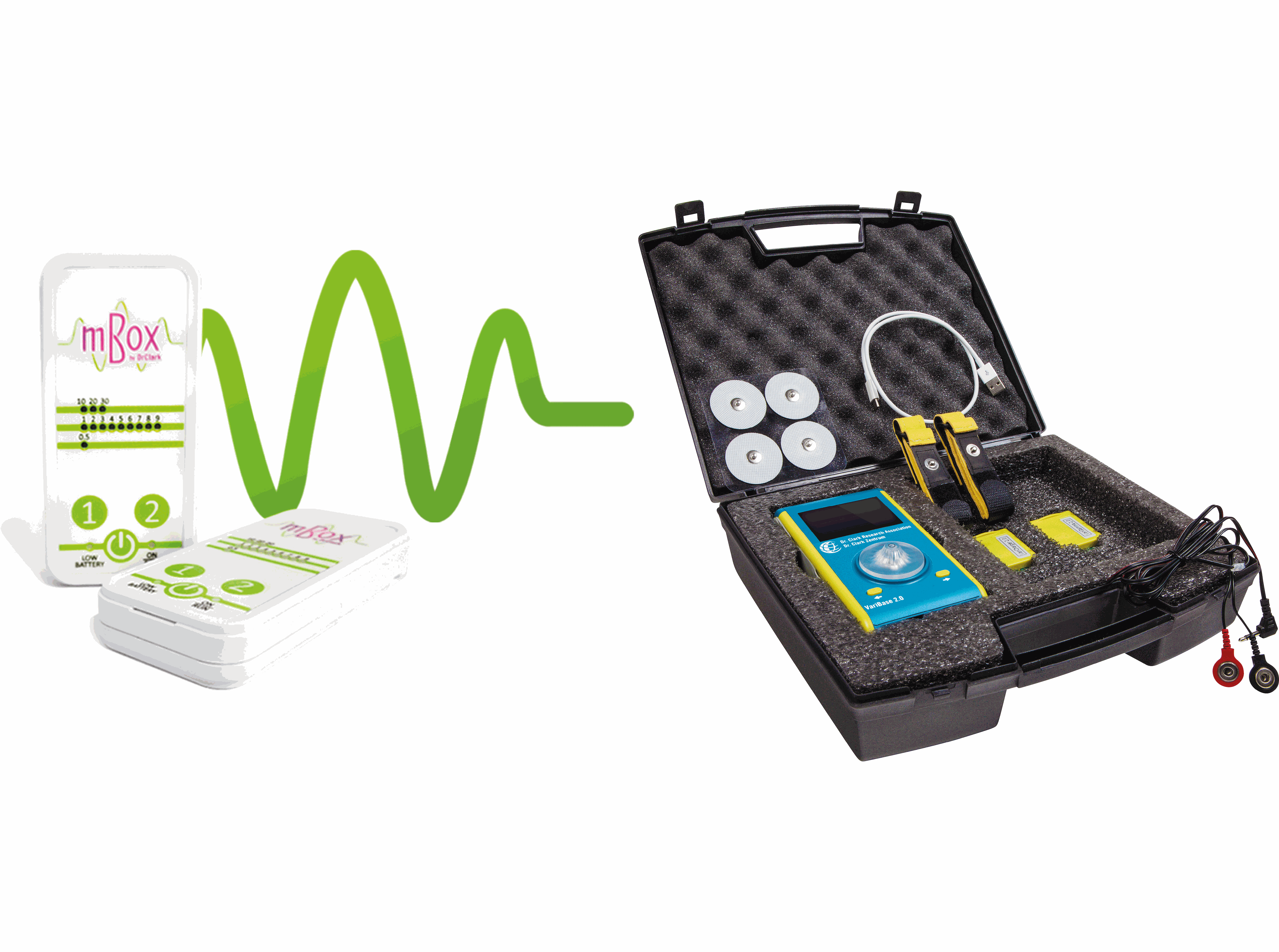 VariDevices + mBox

Get the whole package and benefit from the Dr. Rife Protocol (mBox) and Dr. Clark's Protocol (VariZapper/VariGamma)!
Use electrical frequencies (Dr. Clark) and complement it with electromagnetic frequencies (Dr. Rife) in different ranges.
Purchase the mBox with a VariDevice and receive 20% discount on both!

OUR PROMISE: NATURAL AND QUALITY PRODUCTS
The Dr. Clark Association works accoring to the principles of Dr. Hulda Clark.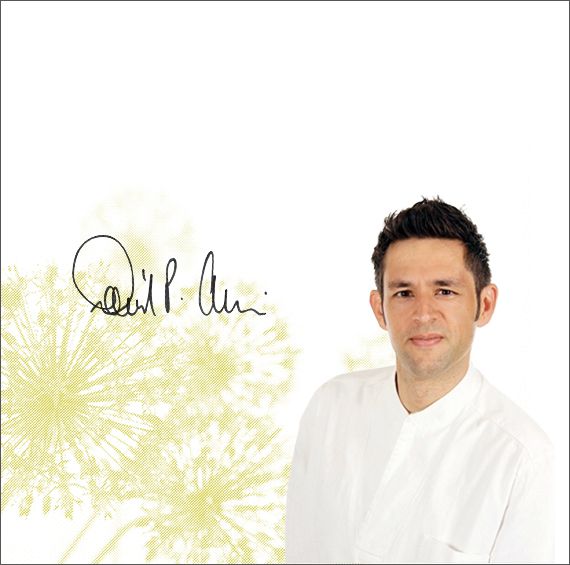 All our products are made with the most care and attention to detail.
We select our suppliers according to strict criteria.
We use organic or hand-grown herbs whenever possible
We invest a lot of time and effort in ensuring that we produce herbal supplements according to Dr. Hulda Clark's requirements
Our dietary supplements are regularly subjected to laboratory and bioenergetic tests
We never use colorings, flavorings, artificial sweeteners, tabletting agents, or anti-caking agents
We do not normally use filling agents or free-flow agents. If it is essential to use such substances, we always use the safest available (usually rice flour).
HOLISTIC APPROACH BASED ON OVER 40 YEARS OF RESEARCH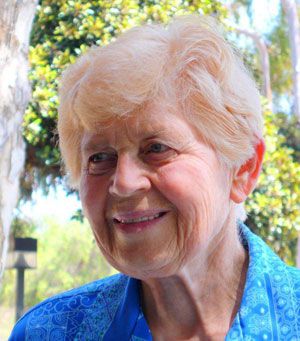 "Enter a new world. A world without chronic diseases. Step out of your old world. You were their prisoner. Try something new."

– Dr. Hulda Clark

30 DAY MONEY BACK GUARANTEE

WORLDWIDE SHIPPING

CARING CUSTOMER SERVICE