Pure quality - makes the difference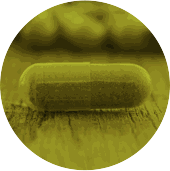 QUALITY NUTRITIONAL SUPPLEMENTS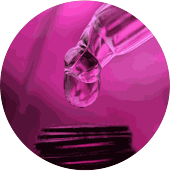 PURE HERBAL EXTRACTS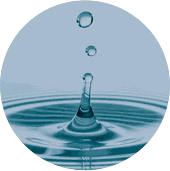 NATURAL CARE PRODUCTS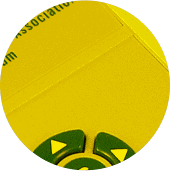 INNOVATIVE DEVICES & ACCESSORIES
OUR PROMISE: NATURAL AND QUALITY PRODUCTS





The Dr. Clark Zentrum works according to the principles of Dr. Hulda Clark.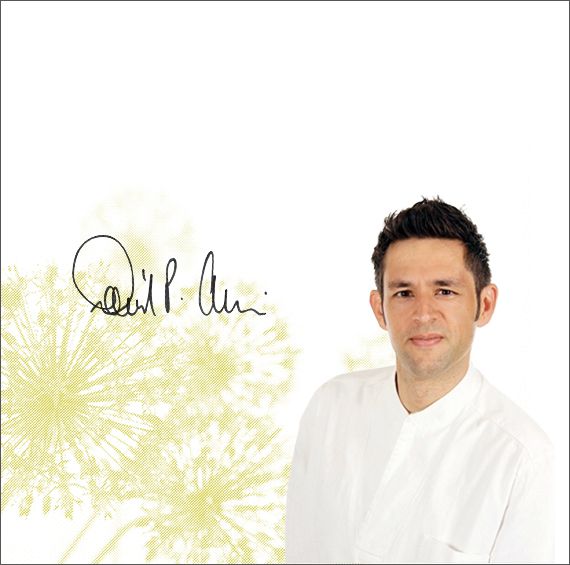 All our products are made with the utmost care and attention to detail.
We select our suppliers according to strict criteria.
We use organic or wildcrafted herbs whenever possible
We invest a lot of time and effort in ensuring that we manufacture herbal supplements according to Dr. Hulda Clark's requirements.
Our dietary supplements are regularly subjected to laboratory and bioenergetic tests.
We never use dyes, flavorings, artificial sweeteners, tableting agents, or anti-caking agents.
We do not normally use filling agents or flow agents. If it is necessary to use such substances, we always use the safest available (usually organic rice flour).
HOLISTIC APPROACH BASED ON OVER 40 YEARS OF RESEARCH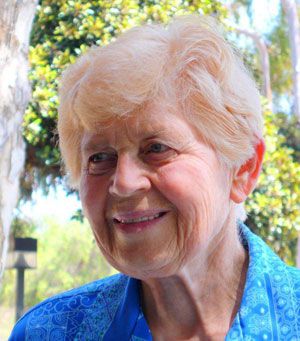 "Enter a new world. A world without chronic diseases. Step out of your old world. You were their prisoner. Try something new."

– Dr. Hulda Clark

30 DAY MONEY BACK GUARANTEE

WORLDWIDE SHIPPING

CARING CUSTOMER SERVICE